The most recent electricity emergency in Zimbabwe is characterized by power failures lasting up to 19 hours per day, business parks and roads in the capital city of Harare being complete without lighting, and rising manufacturing costs that are likely to fuel inflation as a result of the additional costs associated with operating generating units.
Zimbabwe is experiencing severe rolling blackouts, which have been made significantly worse by the restricted electricity generation from the Kariba hydropower station as a result of plummeting water levels. In the midst of Eskom's fight against its power distribution, imports from South Africa have been an issue. This is primarily due to frequent malfunctions in the utility's generators.
"By using a generator on a daily basis is not something that we can maintain. A manager working for a manufacturing company in Harare revealed this information to Business Report. "Human resource management is having to rearrange shifts so that some groups can work with increased capacity during the nights when we receive a few hours of grid supply," the manager said. "However, even then we are still far below 50 percent of maximum capacity."
The record high demand for electricity in Zimbabwe is over 2000MW, but the country's production of electricity is only 605MW. Load-shedding has been implemented in South Africa as a result of limited capacity, and Zambia is following suit as a consequence of the low water levels at Kariba. Supplemental imports of up to 300MW from Eskom have been hampered as a result of this.
This puts in jeopardy the approximately 100 MW of electricity imports from Zambia that were obtained in January. Zimbabwe also benefits from additional imports coming from Mozambique; however, the country's industrial output has been cut, and a power shortfall is now having an impact on manufacturing capacity. Economists and industrialists predict that this will have a negative impact on economic production efficiency. A rise in the number of people searching for flights to South Africa from countries all over the world is excellent news for the country's tourism industry.
As we prepare our plans and finances for 2023, one of the most significant challenges facing the regional economy is power. As a result of the issues at Hwange and the decreased electricity production at Kariba, Zimbabwe needs to brace itself for some challenging times ahead. According to the expert on governance Reggie Manditereza, alternative plans lead to an increase in production costs, which in turn renders our goods and services uncompetitive in comparison to imports.
The majority of the power imports that Zimbabwe is obtaining from Eskom when the South African utility company has stock to spare is being channeled toward Zimbabwe's mines. These mines have a permanent contract to assist the Zimbabwe Electricity Supply Authority in paying for imported products through payouts in hard currency.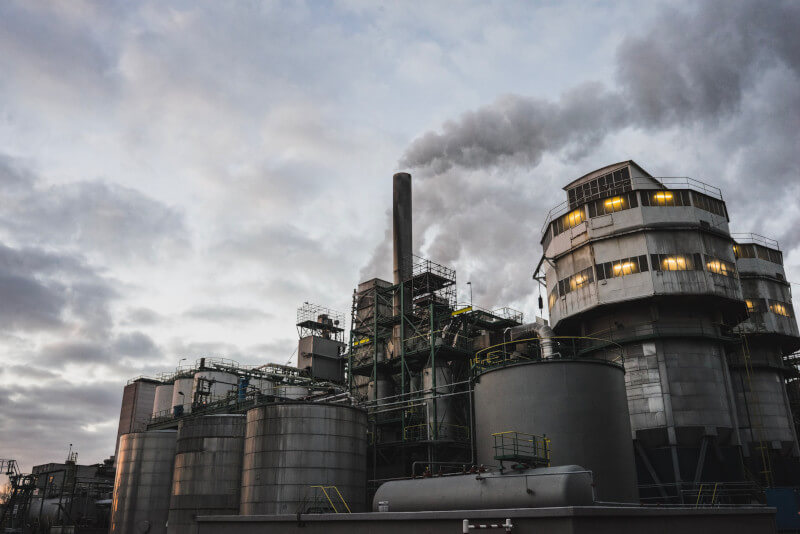 On Sunday, Zimbabwe's President Emerson Mnangagwa stated that an increase in the country's electricity imports is the best way to avert a complete shutdown of the country's manufacturing sector. His administration has been criticized for poor planning that could have prevented the current energy crisis. On the other hand, this would call for the collection of foreign currency in order to make the initial payment for the imports.
"In order for that to occur, there needs to be sufficient mobilization of resources "The price of importing electricity is comparatively less than a slow-down in industry or stoppages altogether, not to mention delays in new investments triggered by electricity shortages," Mnangagwa said.
The existing power crisis is "stalling positive growth," according to the Confederation of Zimbabwe Industries, which is stating its findings in an industry and economic research article that is scheduled to be published this week. The dollarization of the Zimbabwean economy has resulted in a high manufacturing cost base, so this news comes at a bad time for the country's economy.
In accordance with the CZI, approximately 35.4% of certified businesses in Zimbabwe "registered a decline in production during the third quarter to the end of September, while only 42.5% documented an uptick during the same time period." The current power shortages are likely to have a negative impact on production volumes during the fourth quarter, which runs from the beginning of October to the end of December.
In order to prevent a drop in both economic and production productivity, the president of the CZI grouping of manufacturers, Kurai Matsheza, emphasized the "essential importance of power generation and the necessity to deal with the current emergency urgently and decisively."
The forecast for Zimbabwe's economic growth in 2022 has already been lowered by the country's Minister of Finance, Mthuli Ncube, from 4.6% to 4%. Critiques of the government, like Tendai Biti, a retired finance minister assert that Zimbabwe's "electricity sector necessitates critical response on the triple agenda of generation, transmission, and demand side management."